An MSP has claimed the UK Government has missed out on a huge opportunity to take a lead on Carbon Capture Storage (CCS) after oil major Shell struck a deal in Norway.
In 2015, more than £1billion of investment was pulled which could have been used to fund a CCS project at Peterhead Power Station.
Shell has already completed an initial feasibility study when the money was axed.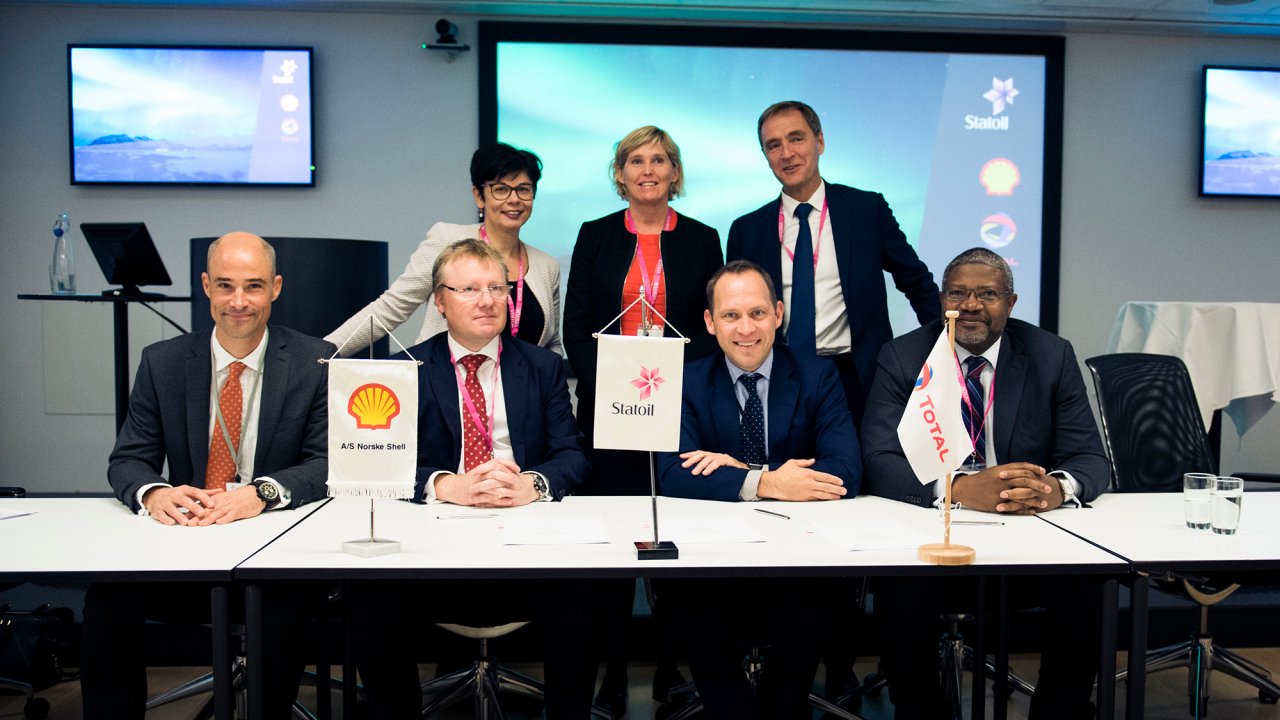 Copyright © 2017 Statoil ASA
Banffshire and Buchan Coast MSP Stewart Stevenson
said the announcement of a deal between Statoil, Shell and Total E&P Norge meant the Norwegian Continental Shelf would be able to benefit from the technology sooner.
A partnership agreement to mature the development is part of the Norwegian authorities' efforts to develop full-scale carbon capture and storage in the region.
The move comes after Gassnova awarded Statoil the contract for the first phase of the project in June.
Norske Shell and Total E&P Norge are now entering as equal partners while Statoil will lead the project.
All the partners will contribute staff, experience, and financial support.
Commenting, Stewart Stevenson MSP said:
"I welcome Norway's plans to move to a low-carbon economy, but this is also a clear indication of what the UK Government missed out on.

"Two years on from funding being axed we are no clearer as to what the future holds for Peterhead Power Station.

"Hundreds of jobs and financial investment remain untapped. Recent efforts by the Scottish Government are very welcome to investigate the feasibility of CCS at St Fergus.

"But it appears that once again, a huge opportunity for our energy sector remains untapped."